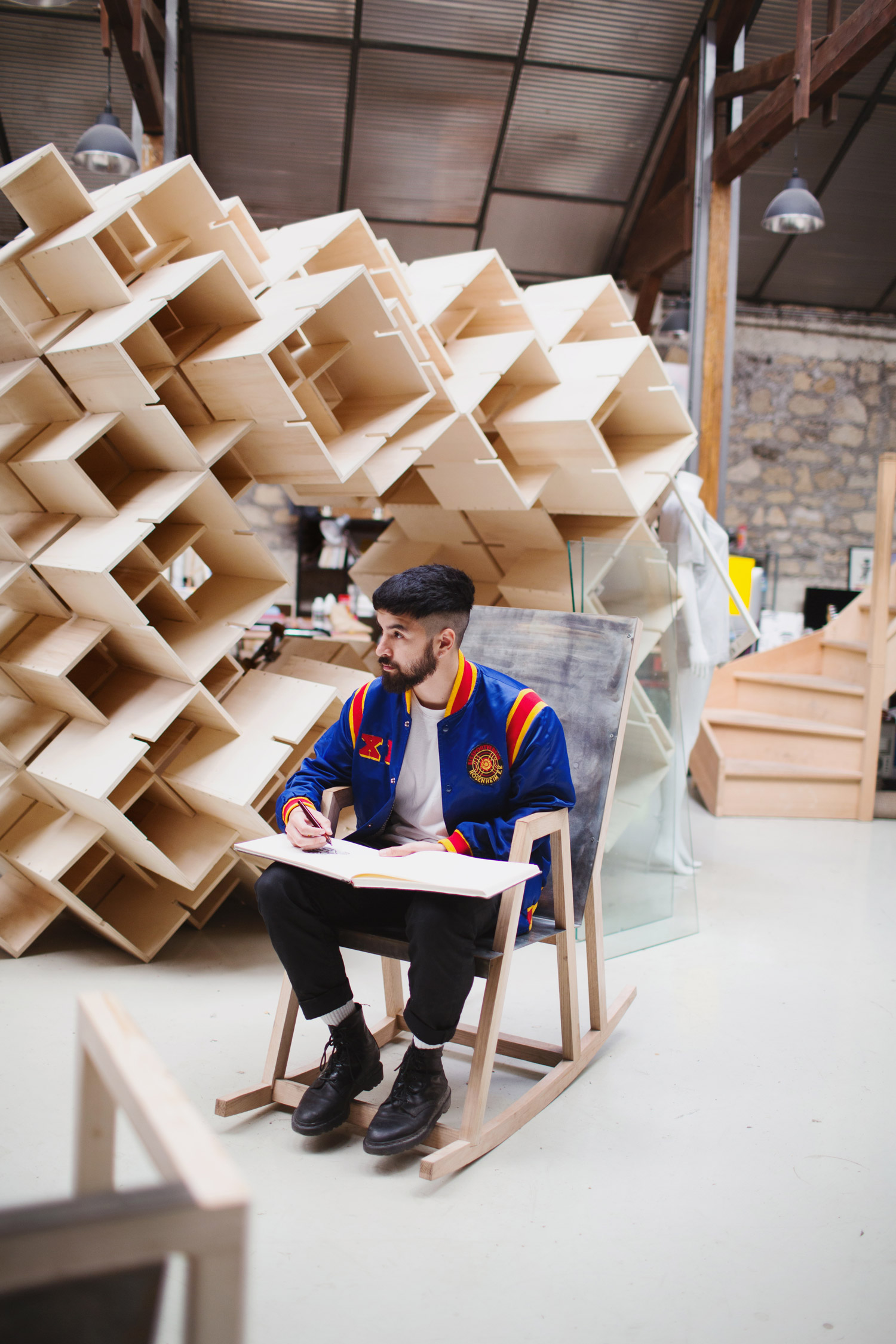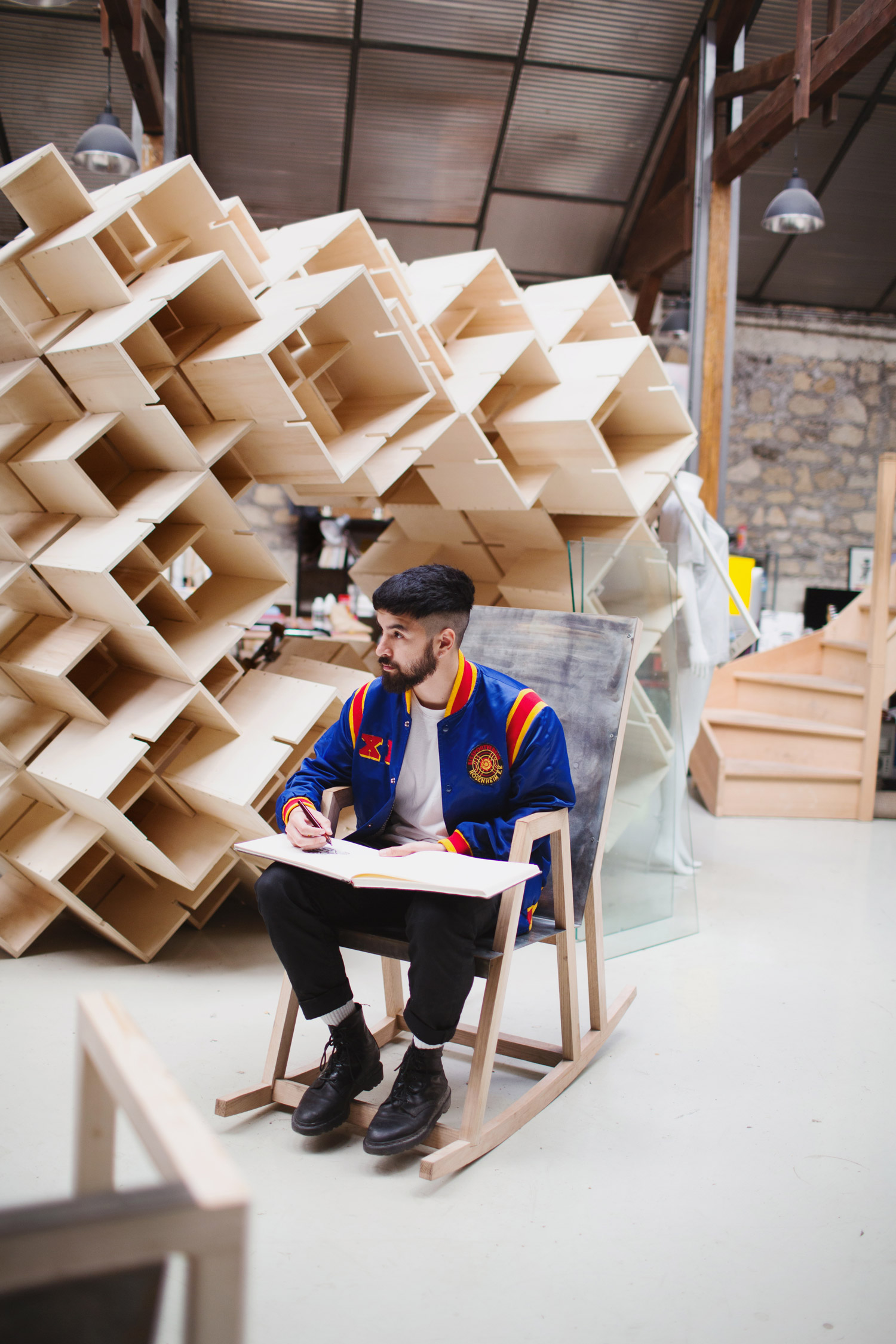 bio.
Né en 1988. Artiste.
Vivant et travaillant entre Ho Chi Minh Ville et Paris.

Born in 1988. Visual artist .
Working and living between Ho Chi Minh City and Paris.
photo credit : Guillaume Lechat
upcoming show

Krossing Over
Art festival - Valdrada Performance
19th of April and 22rd of April 2018
HCMC
current show.

DDESSIN
Art Fair
23rd of March - 25rd of March 2018
Atelier Richelieu - PARIS
<<Britghness>>
Solo Show
21st of March - 21st of April l 2018
SPRMRKT - SINGAPORE
solo show.
2017
Les gestes de nos mémoires
21th April - 4 June
L'espace - Hanoi Vietnam

2016
De mémoire et d'oubli
June
Institut Français du Vietnam - HCMC

2014
The erasable billboard
11th October 2014
New York, Melbourne, Amsterdam, London
2013
The erasable billboard
11th October 2013
Paris, Berlin
group show.
2018
Small is beautifull - 8th of december 2017 - 21st of january 2018 - Artefact Gallery - Paris
2017
Alliages - Arc Museum - Le Creusot France
Instincts - 21st september to 27th september - curated by All Mecen - Paris France
Then I can turn the world upside down -15th july to 15th august - Salon Saigon - HCMC Vietnam

2016
Memories X Movements - 26th November - HCMC Vietnam
La Palmeraie - 24th to 25th September - Ivry sur Seine France
L'Archipel - May - Paris France
L'Anvers - May - curated by Collectif Dérive - Paris France
Frozen Market - March - curated by Collectif Dérive - Ourcq Blanc, Paris France
L'appart - February - curated by Collectif Dérive - PARIS

2015
Vagos canes 2 - Mays - Brussels Belgium
Art is A Live - January - La Maroquinerie - Paris France
Art is A Live - January - Le New Morning - Paris France

2014
Expographe - September - Paris France

2013
Chaque Pétale est Une Fleur - May - A2Z Gallery - Ivry sur Seine France

2012
Poissy Talents - May - Poissy France